Experience something you have never experienced before at the first physical exhibition of Connected.ART.
Digital and virtual art is the focus, even though the exhibition is rooted in the physical world at the beautiful gallery of Sjøholmen Art and Culture House.
The exhibition invites viewers to a unique interaction with art and the artists through Augmented Reality.
It all opens with a bang on May 5 when performance artist, Jørgen Haarstad, smashes his first sculpture!
Several crashes, other exciting surprises and unveilings of new artworks will come during the exhibition's duration. Stay tuned!
In connection with the exhibition, the 45,000 square meter virtual art park Sjøholmen will open for the summer.
Join a unique journey where the physical and virtual universe meet. Welcome!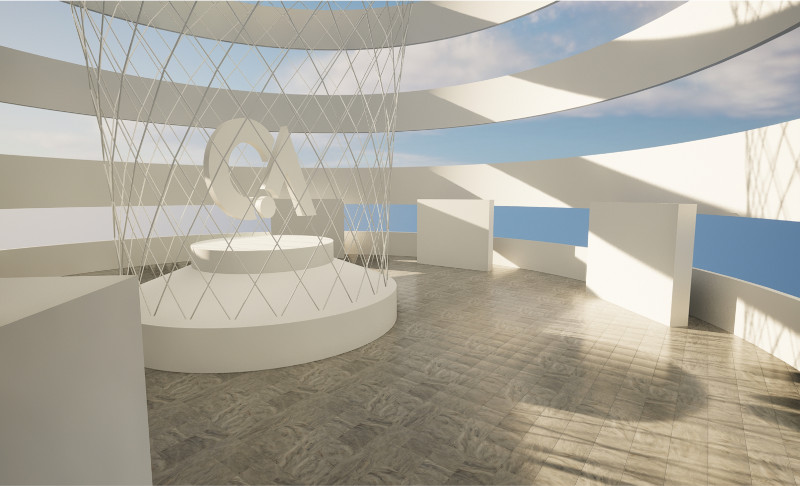 VIRTUAL ROOMS
DOUGLAS LAMARCH ARTIST PORTAL
RONNY BANK! ARTIST PORTAL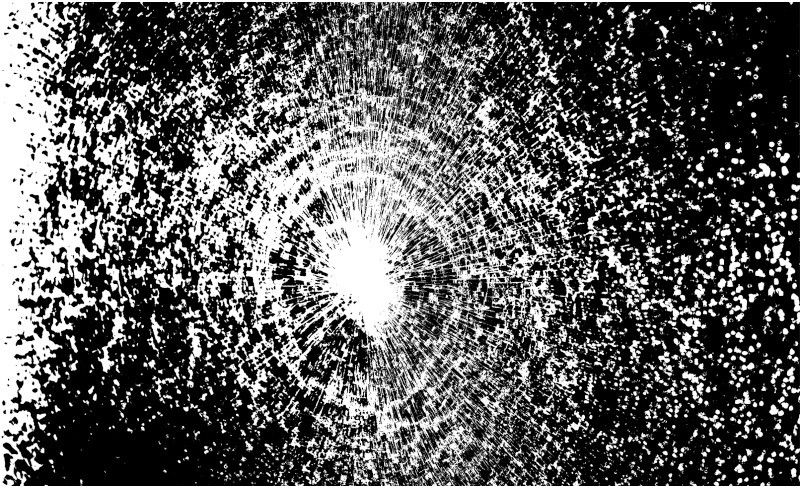 LIVE DESTRUCTIONS
JØRGEN HAARSTAD
5th of May
14th of May
19th of May

DOUGLAS LAMARCHE (In absentia)
29th of May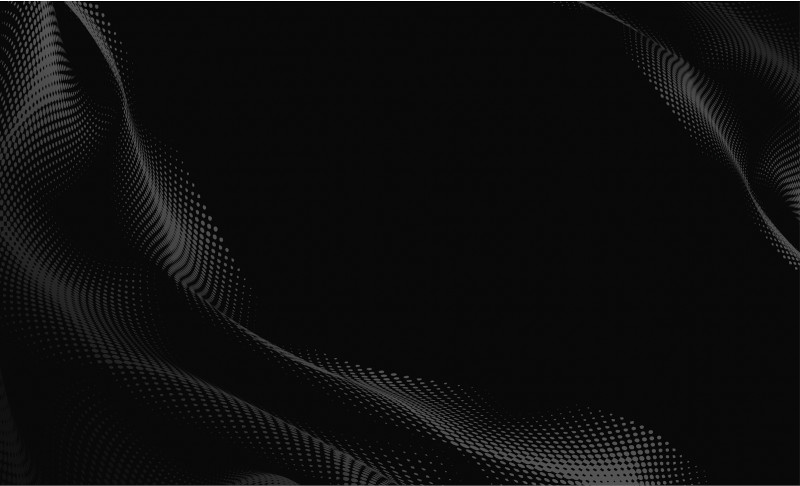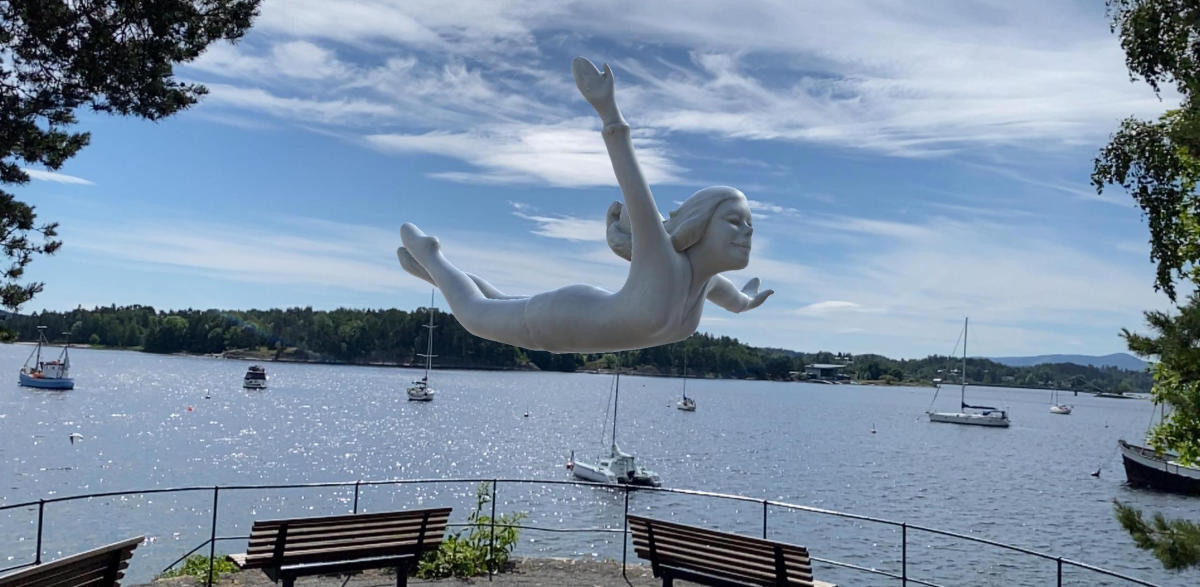 Some of the artists and artworks represented
Gustav Vigeland (RIP)
– Tre smilende piker (Three smiling girls)
Björg Thorhallsdottir
– The biggest risk is not to take the risk
Cathrine Knudsen
- Soundless
Imad Alwahibi
– Tide.Voyage
Ronny Bank!
– Trooper.Love
Eirik Jarl Trondsen
- Faith
Berglind Rögnvaldsdottir
– Hear the Earth Beat
SemanticFool
– Blue eyes trapped in Koons Flower
Jim Darbu
– BodyMan
Marjan Mobhaddam
– Gliched Fae
Dogulas LaMarche
– "Artist Room"
Elisabeth Helvin
– Deep Time
Julie Jacobsen
– Nei (No is a complete sentence)
Eddy Lee
- Intersection
Maria Maaneskiold
– Let's destroy our selves for profit
Line With
– Wired.Portrait, Helena
Steffen Jansen
– See reality in life or die inside yourself
SemanticFool
– The beauty is fragile, gently embrace it